FAREWELL ALBUM LADIES AND GENTS
NEU DETROIT
recorded at Cobra Studio, sthlm
OUT FEB 2 2014
CD/DL
click on image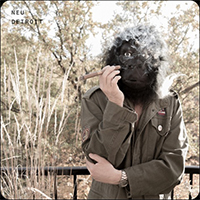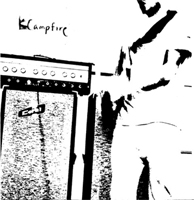 7" SINGLE OUT OCT 5, 2012
Time is up and a new KOREA CAMPFIRE record is on it's way! This time we did it the proper way
whatever that is… After had tried to do another DIY recording we gave up and I (Ken) got frustrated.
Two comrades went , Tommy, Johannes and one Johan Svahn came. We decided to visit studio
Cobra after have heard so many good things from people who had spent some time there. Helping us
along was Christian Gabel (bob hund) who play keys on some of the tracks. The album (VINYL w mp3
downloading codes) is self titled and contains 13 hot burning tracks! A release date is not yet set but
my guess is middle or end November. All right Folks this home page has not been updated for years
coz we don't have the freaking skills ,yeah and if you do and wanna help us mail me!
kenkorea@bredband.net 091015 Ken Please visit myspace.com/korea campfire for a listening
pleasure!